Volume I, Number 3 Winter 2002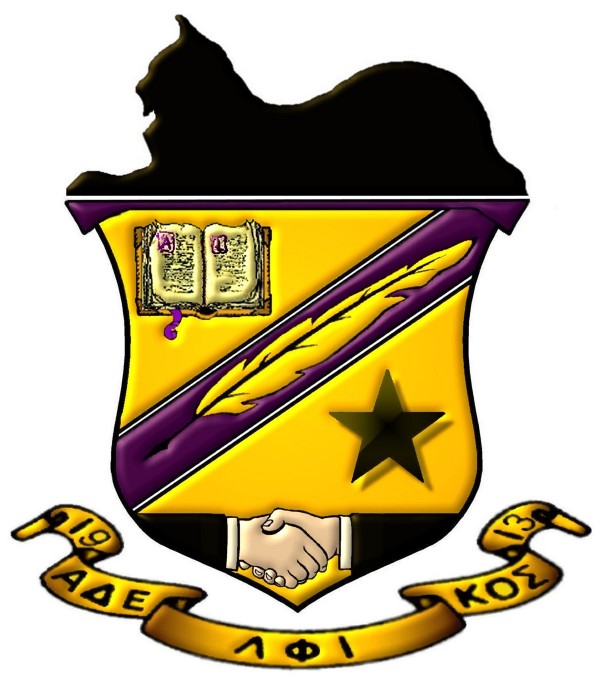 New Crest Courtesy of Goob (Chris Huber)

Return of the Adels?
Somehow, someway, the Adlephikos Fraternity vanished from Grove City College and, just as suddenly, re-appeared.

Go figure.

Hard to believe that that last of the active members were there in the mid 1990's yet a group of 24 are wearing the purple and gold in 2000.

Maybe the fraternity went underground for a few years. Or, maybe some GDIs found some of the old stuff in the attic of Lincoln Dorm and thought to themselves, "Gee...why don't we start a fraternity with some of this stuff?"

Anyway, a couple of brothers went to Homecoming this year and saw the "bro's" running around in their Adel colors. Bruce Boak sent us a photo of the float. (By the way, have you guys seen Grove City's floats lately? What ever happened to cpepe paper and chicken wire?)

Anyone with any information regarding the return of the Adels is encouraged to send any and all information to:

adelphikos@lycos.com
Table of Contents

The Great Adel Chicken Run
Floats
Dale Bax - High Plains Dentist
The One-Testicled Pig
Comix
New Adel Web Page
There is a new and very interactive web page for Adels. It is easy to locate. (Even an accounting major could find it):

Please send any and all information to these guys. They have done a great job. Register your information and send scanned composites if you have them.
If you are interested in an Adel reunion, click the link below.